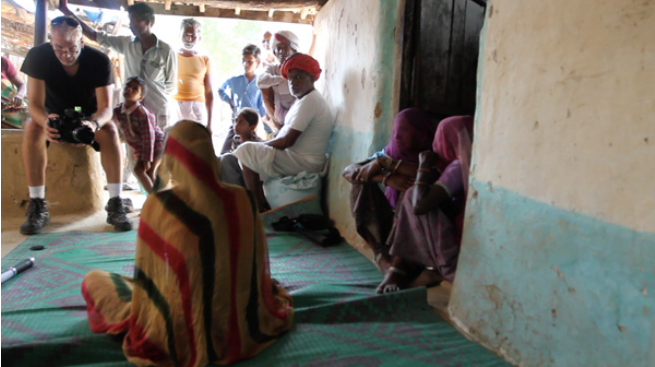 William Goins is an accomplished producer, director, cinematographer and the founder of GoShow Entertainment. William has traversed the globe, shooting in first-world cities and fourth-world hot zones, armed with a story teller's eye and a commitment to beautifully documenting the compelling stories that emerge from the front lines of political, cultural and environmental change.
After launching GoShow Entertainment, William built and Executive Produced the seven- story high, 700 foot-long 'Ashes and Snow NOMADIC MUSEUM' on Pier 54 in New York City, where he debuted several innovative firsts in construction and multimedia. At that time, he also produced an award-winning documentary on the building of this massive, one-of-a-kind museum.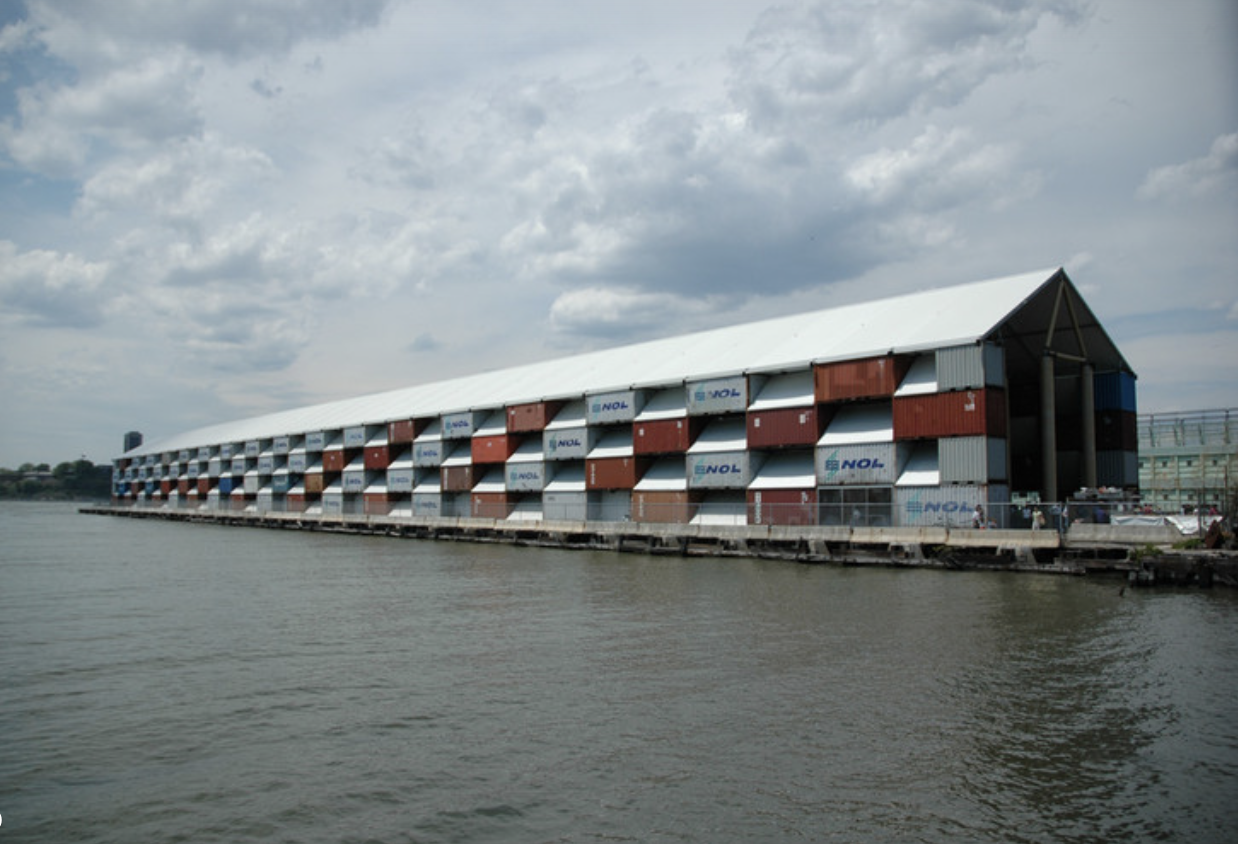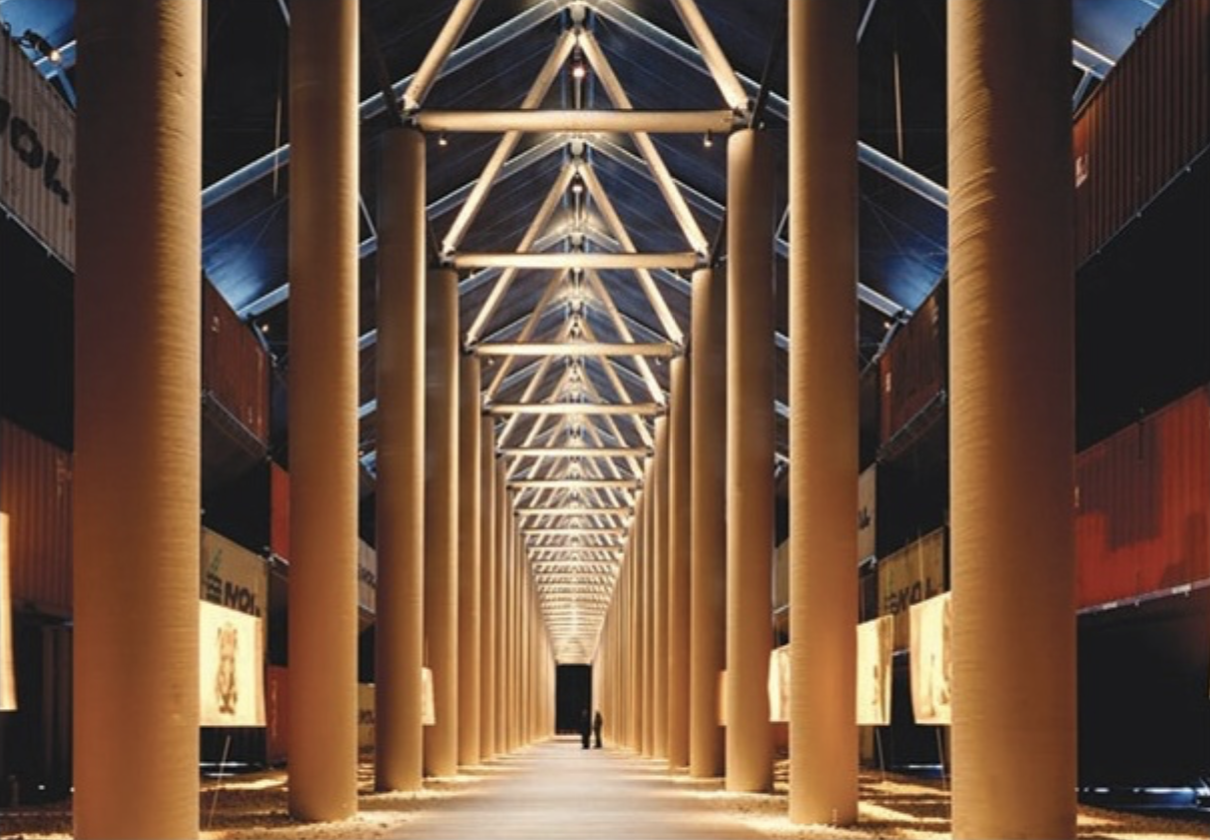 Previously, William was the COO of Urban Box Office Network, a 350-person online entertainment and multimedia company. Prior to that, he was the VP of Operations and Executive Producer at Pseudo Programs, where he developed and launched an online programming slate including the 'NFL' and 'Politics' channels.
William is a former search-and-rescue swimmer and instructor in the United States Coast Guard, and was a 9/11 first responder. He is a member (MR05) of The Explorers Club, a 4X record-holding IRONMAN triathlete and a 'Spartan Trifecta' medalist. William lives in Ridgefield, CT with his wife Maria and daughters Sofia Valentina and Isabella Ray.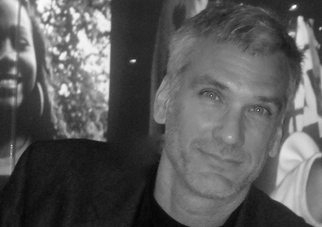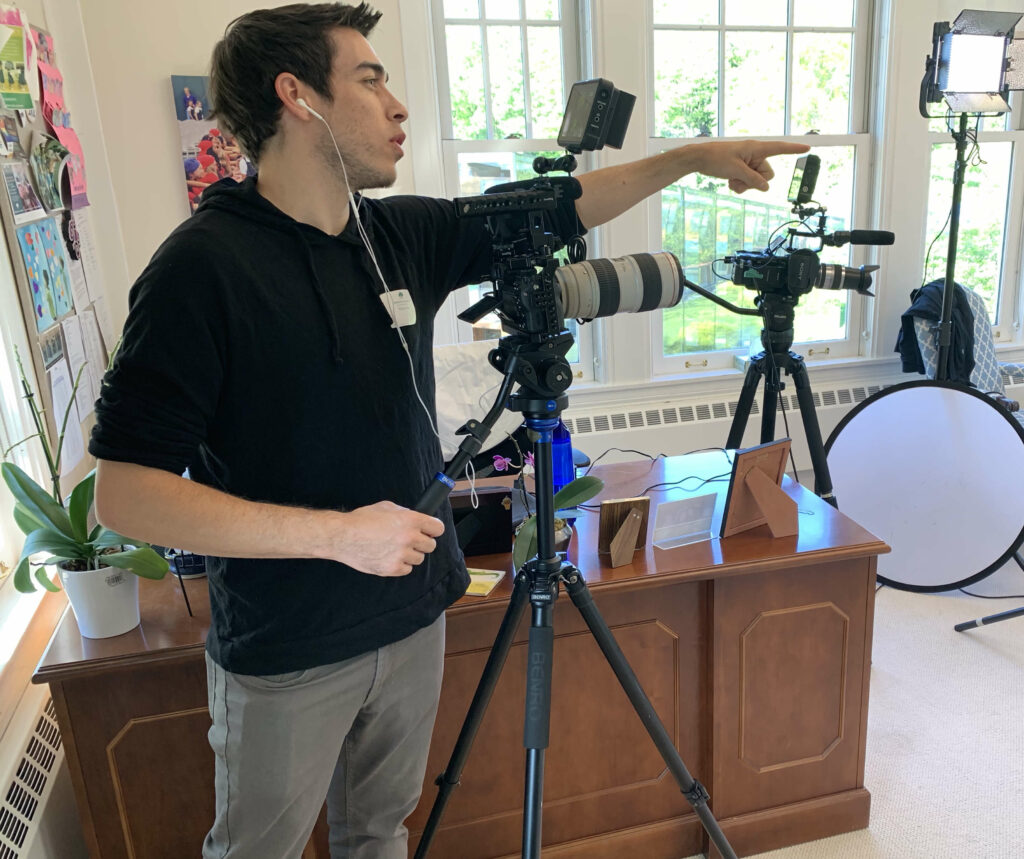 OWEN QUINN, founder and creative force behind OQ Productions is an award-winning cinematographer and editor.
Owen has been operating cameras since he was 14 when he made funny, skull-cracking skateboarding videos and sold the resulting DVD's at school. As Owen's interest in shooting grew, he took cinematography and editing courses and continued shooting through college while working a warehouse job and saving as much money as possible… so he could spend it all on gear of course.
Owen's first "paid gigs" involved making documentary-style, real estate and wedding videos (don't judge), and from there he soon graduated to award-winning social media spots, music videos and documentaries for clients such as Melissa and Doug (who sells a toy somewhere in the world every .4 seconds), the emerging recording artist, "Love Crushed Velvet", and PBS (a music special for broadcast). In the process, Owen became an FAA certified drone pilot, and developed an extensive go-to-list of first-rate shooters, editors, gaffers, and animators.
OQ Productions and GoShow Entertainment formed their highly successful collaboration in January of 2018. Owen still skateboards, and lives with his wife, Chea and his two kids (read-dogs) in New Milford CT.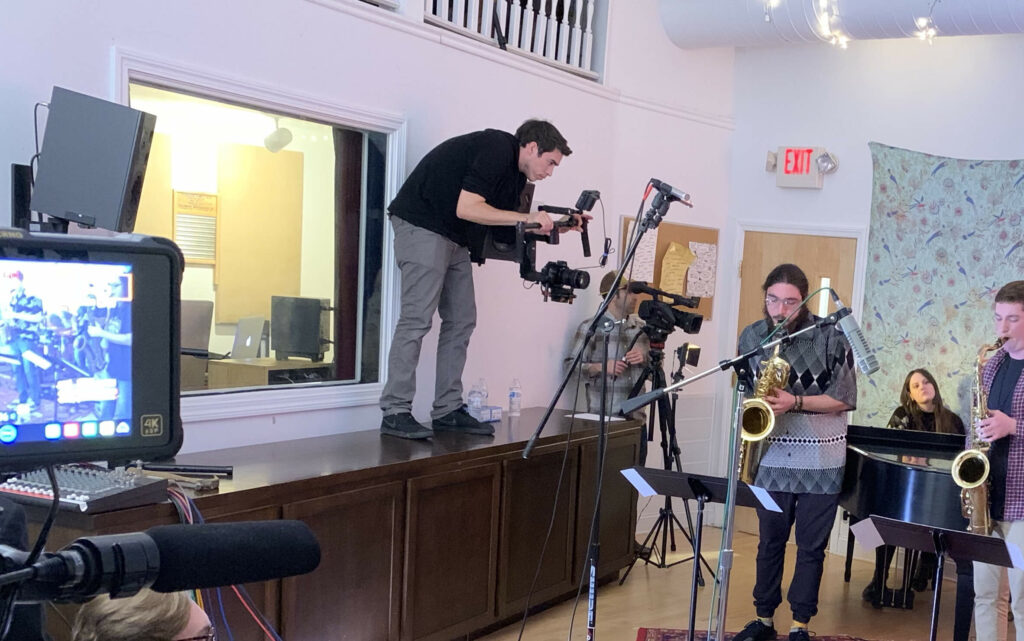 Amy Adams
Morena Baccarin
Kevin Bacon
Mehcad Brooks
Federico Castellucio
Billy Crudup
Whitney Cummings
Julia Louis-Dreyfus
Olympia Dukakis
Nicole Faria (Miss Earth)
Lisa Kudrow
Padma Laksmi
Tia Leoni
Audra McDonald
Oliver Platt
Martha Plimpton
Amy Poehler
Mark Ruffalo
Kyra Sedgwick
Ally Sheedy
Sarah Silverman
Meryl Streep
Callie Thorne
Stanley Tucci
Dean Winter
Swizz Beats
Dee Dee Bridgewater
Peter Gabriel
Jewel Kilcher
Lil Kim
Daryl DMC McDaniels
Harlem Parlour Music Club
Boomer Esiason
Jim Kelly
Warren Moon
Dr Deepak Chopra
Colin Gonsalves
Dr. Willie J Parker
Dr Rudolph Tanzi
Senator Tammy Baldwin (WI)
Senator Richard Blumenthal (CT)
Rep. Judy Chu (CA)
Governor John Corzine (NJ)
Anna Throne-Holst
Mary Robinson